A Company for Mobile App Development
hundreds of websites and mobile applications have already been created.
Heapwave top mobile app development company with CMMI Level 3 accreditation, is a renowned name in this field since 2008. The company is focussed on delivering top websites, mobile applications and other IT solutions, as per the requirement and demand of the clients. We have a dedicated team of experienced designers and developers for both Android and iPhone app development, who are dedicated to execute the project on time, and apart from these we also specialize in website development and design arena. We believe in delivering cost-effective and most advance IT solutions to our clients, and right now we are providing assistance in more than 100+ countries to our 500+ clients. In lieu to boost your business in this age of digitalization, contact and hire Heapwave developers and get the best online business solutions at much affordable price.
Give Us a Shot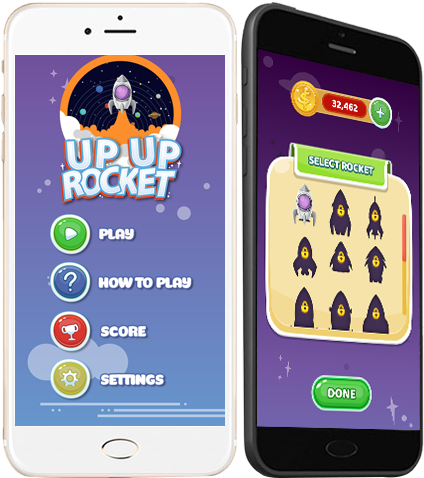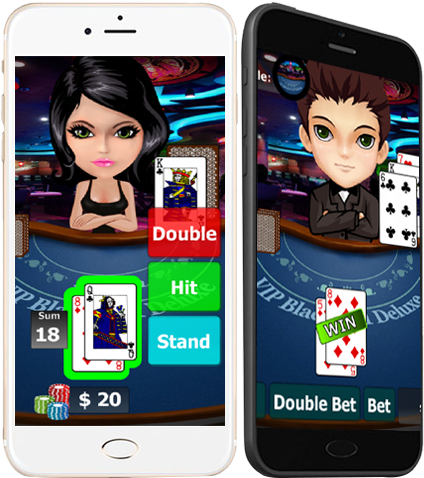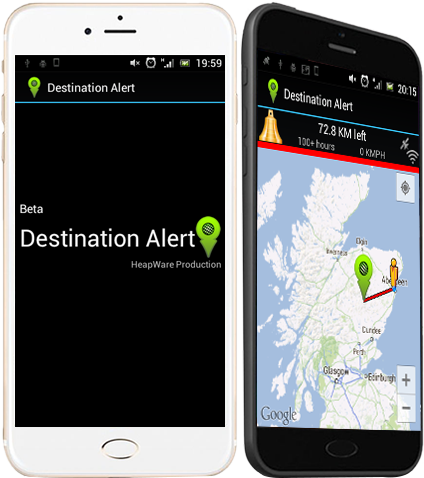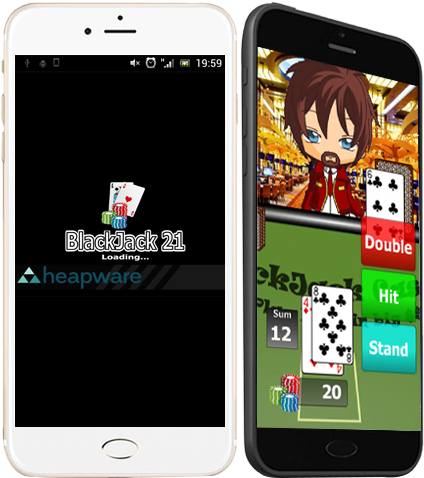 Mobile Development
A Full Service iOS and Android Mobile App Development Company. Our mobile app developers have and continue constantly pushing the boundaries of what.s possible on mobile. Heapwave has a team of highly expert mobile app developers, offering end to end service of apps design and development for iPhone, iPad, and Android devices. Our iOS and Android development services help businesses to mobilize their sales force, increase efficiency of their product team and get new customers.
Whether for a small or large company, or an individual, Heapwave can provide you with the highest quality service to take your app from concept to the app store smoothly and fast.

Web Services
From concept and strategy to design and development, Heapwave can and has built premium websites for businesses, associations, government, Fortune 500 Companies and individuals. What makes Heapwave the first and only choice for your website development project? It's a simple answer. You can not afford to waste your investment for such a crucial aspect of your business by leaving it in the hands of amateurs. You are investing not only capital, but your time when you decide to redesign your website. Not all websites are created equally. Our experience and expertise are unparalleled in the technology industry.
Technologies :
Look at here

Our Few Project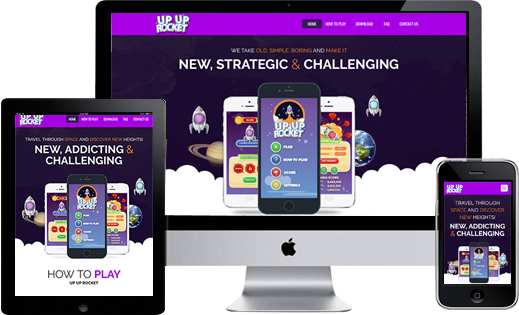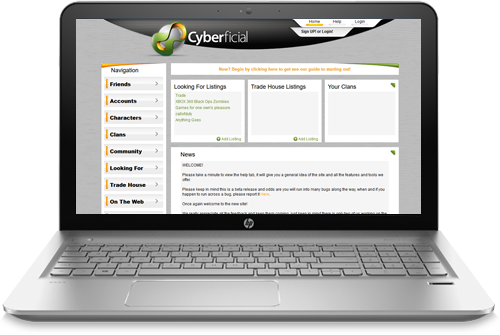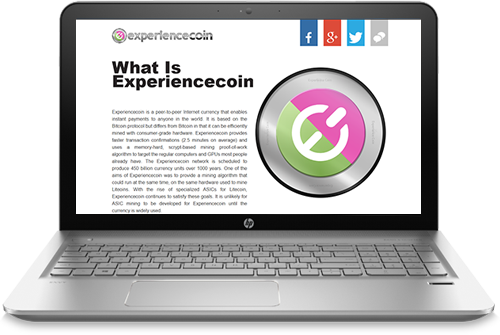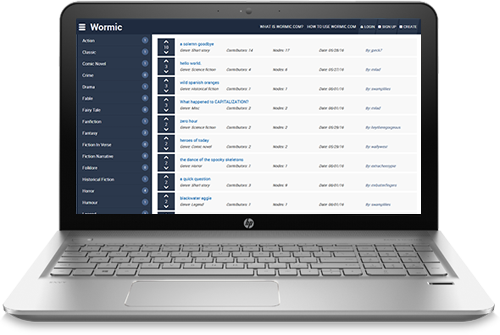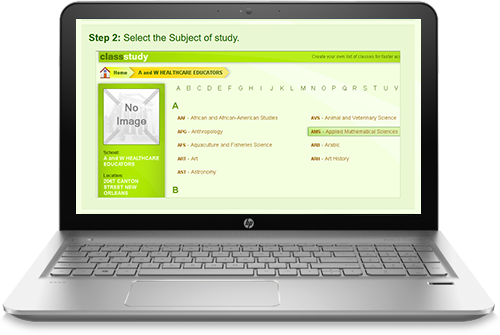 Why

Choose Us

Heapwave is the most trusted website design and mobile application development Company in Boston, USA. We offer advanced web solutions, end to end mobile development environments, quality assurance, dedicated teams, total transparency and timely delivery to client satisfaction.
Shared success
We partner with our clients as an extension of their team.
Ongoing support
Complete support during and after all our website builds.
Website Optimisation
Fully optimised websites to get the best listings in search engines.
Timely Delivery
We delivery our websites on time ensuring it meets customers' expectations
High Quality Assurance
Our qualified testing team double check all work to prevent any mistakes
All the cool gadgets
Product galleries, detail zoom, wishlists, reviews and so much more
Bitcoin Mining Hashing Service
Heapwave was founded in 2014 to take all of the hard work and difficulty out of Bitcoin Mining. Great relationships with hardware company allow us to consistently offer the best pricing and highest potential returns to our customers.
How You Earn Bitcoin
Heapwave provides an opportunity to possibly earn more bitcoins for your dollar than buying them outright. The appeal of mining Bitcoin rather than going out and buying is to receive bitcoins at wholesale prices rather than market price. We work with customers for economies of scale to receive better prices on hardware, data center space, and power, and in turn we share in the potential returns that mining offers.
Contact us to learn how Heapwave can work together to get you hashing service as soon as possible.
Our Clients Mean Everything To Us
Here is what they say about us!
Clear understand of our requirement, and delivered an solid service. Will recommend to all my business partners.
David M.
Boston, MA
Heapwave provided me with exactly what I was hoping for. Had my website up and running from design to release. Thank you!
Tim H.
Providence, RI
Needed a website for my company, Heapwave steps up and had our website up and running in two week! They did all the leg work for me, and helped me understand every step. Very clear and object driven team.
Jason C.
South Kingston, RI
Needed consultation service to help us update our infastructure, Milad and his team brought a wealth of knowledge to the table. Great service and well worth it.
Todd G.
Southborough, MA